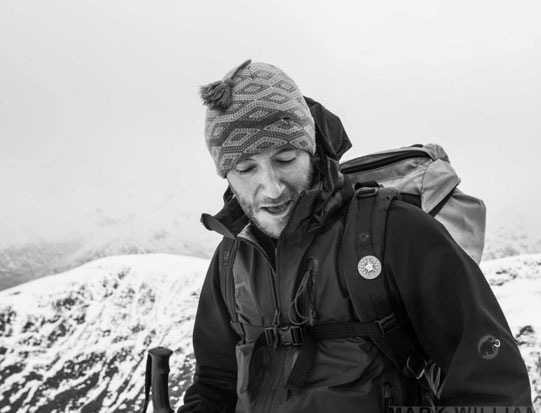 Gateway Outdoors started up in 2005 as the brainchild of qualified-instructor Matt Craig. Today, GO is a well-established and highly-reputable multi-discipline provider, offering easy access to a multitude of outdoor activities, not only across our home turf of Shropshire and North Wales but also in a myriad of other locations both in the UK and abroad.
We are equally at home on the water, on extended canoe expeditions, as on the hill, with our fantastic and challenging trekking expeditions or technical coaching on mountain bikes, as we are on the rock, instructing in rock climbing.
GO is run by Matt Craig, who has been operating as an outdoor instructor in multiple disciplines since 1999. He has made top-notch application and high-quality execution Gateway Outdoors' signature and all of the GO Expeditions and Activities are based on the GO core ethos of 'Quality Instruction in Quality Surroundings'.